Sainsbury's promotes Graham Biggart to new role of Chief Transformation Officer | News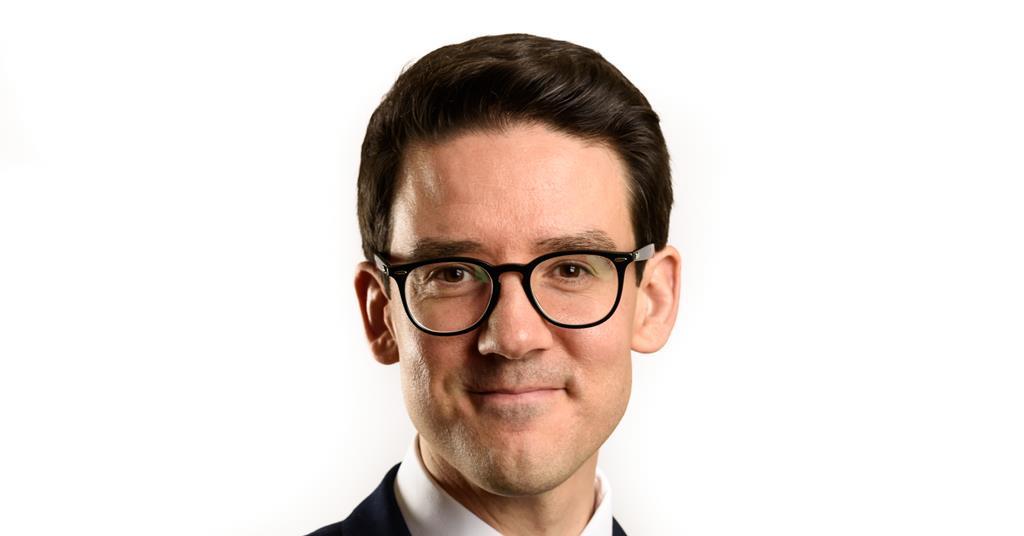 Sainsbury's has promoted Graham Biggart to the newly created role of Chief Transformation Officer.
Biggart, who is currently director of the fresh food and catering business unit, will be responsible for 'all key transformation programmes' across Sainsbury's, Argos, Habitat and Tu, in addition to supply chain and logistic. He will join the retailer's board in March this year.
Sainsbury's CEO Simon Roberts said: "Graham Biggart is a talented and proven retail leader who is well deserving of this promotion. The new role is a perfect match for his skills and he will be a great asset to our company on the board.
Biggart said he was "delighted" to join the company's board of directors and that the company had a "brilliant opportunity to transform our strategy and operations to ensure we are ready for the future and that we continue to deliver to our customers".
He started at Sainsbury's as Head of Range and Space in 2015. Prior to his current role, he also worked as Director of Business Operations, including heading businesses Sainsbury's Local and Argos Republic of Ireland.
The creation of the CTO role follows the decision of supply chain and logistics director Sandy Parsonage to leave Sainsbury's after 15 years in the business.
Sainsbury's said Parsonage had had "one of the most demanding roles in our business over the last 18 months given the major supply chain impacts caused by the pandemic", and that she had played "a huge role" in the integration of Sainsbury's and Argos. logistics operations.
McColl's commercial director Richard Crampton is due to return to Sainsbury's in March to take on Biggart's current role.
Crampton, who previously worked for the grocer for almost eight years until 2015, will report to food business manager Rhian Bartlett.
Prior to McColl's, he was also the Managing Director of Co-op's Buying Group for nearly four years.
"I am delighted to welcome Richard Crampton back to Sainsbury's – he understands our business and we will benefit immensely from his vast industry experience," said Roberts.
Sainsbury's will also see further changes to its food business team at the end of the month when chief customer and change officer Rachel Clark becomes director of the grocery business unit – replacing Sam Burston, who will take over the role of CRM and loyalty for Nectar. Business.
Roberts said, "These changes will set us up brilliantly to deliver the next phase of our transformation program. We have a clear financial and customer plan which, supported by our excellent people, will ensure that we continue to deliver our services to our customers, colleagues and shareholders.