Prime Minister's trip to China to attract investment in the power sector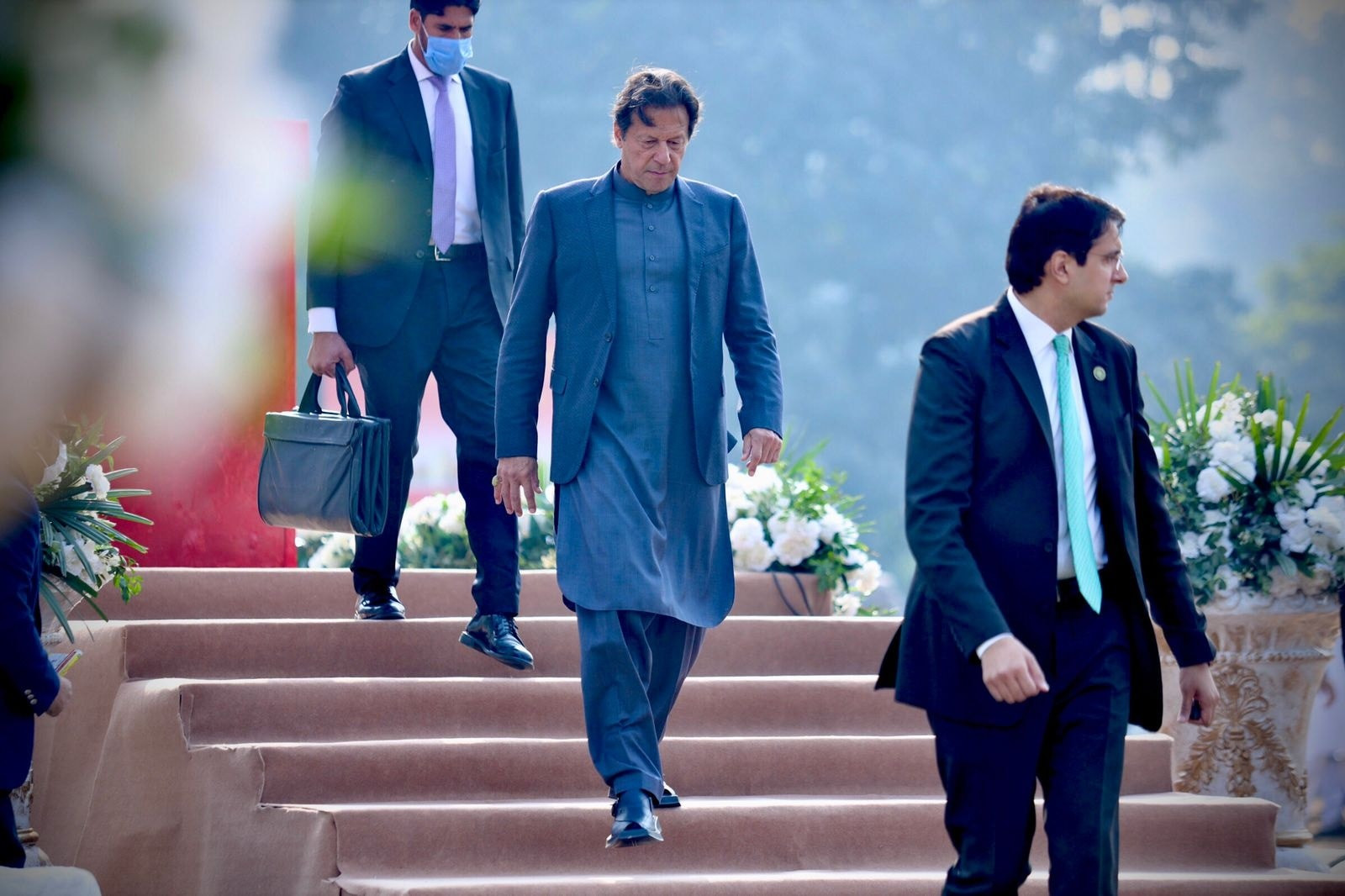 ISLAMABAD:

Prime Minister Imran Khan's upcoming visit to China is expected to help boost investment in the power sector, revive Pakistan Steel Mills (PSMs) and accelerate the relocation of industries to Special Economic Zones (SEZs) under the corridor. China-Pakistan Economy (CPEC) .
The main purpose of the visit is to seek a $3 billion loan to stabilize Pakistan's dwindling foreign exchange reserves and boost investment in various sectors of the economy. The Prime Minister could also ask his Chinese counterpart to renew the loans contracted by Pakistan for various projects including the energy sector within the framework of the CPEC. The government of Pakistan has already solved its problems with independent power producers (IPPs) by reducing the rate of return.
The current government believes that the leaders of the Pakistani Muslim League-Nawaz (PMLN) have awarded energy projects to China with a high rate of return. Pakistan raised the issue with China through diplomatic channels, but Beijing refused to lower the return rate. Previously, Chinese President Xi Jinping was due to visit Pakistan, during which the government had planned to discuss the issue.
However, it hasn't happened yet. Besides these issues, Prime Minister Khan's visit also has significant significance for Pakistan and China in the wake of instability in Afghanistan. According to the Foreign Ministry, the three-day trip will strengthen the strategic ties between the two neighbors and advance the goal of bringing them closer together for mutual benefit. Imran Khan will also discuss future plans to enhance bilateral cooperation in the fields of investment, trade, information technology and exports. In addition to showing solidarity with China at a time when its ties with the United States and other Western countries are very strained, Khan will look forward to accelerating the progress of CPEC, including road projects, connectivity and electricity.
However, sources said Pakistan would particularly seek support from China to increase investment in the energy space. "Apparently, this is a good opportunity to advance the discussion on Shanghai Electric Power's (SEP) interest in acquiring K-Electric, as the deal has stalled since 2016," an official said. . It is relatively easier for the government to discuss issues relating to the electricity sector, as it has made considerable progress on the lingering issue of withheld payments of 230 billion rupees to Chinese electricity producers. So far, he has paid 50 billion rupees while another 50 billion rupees is expected to be paid next month.