PCS travel guide • Permanent change of station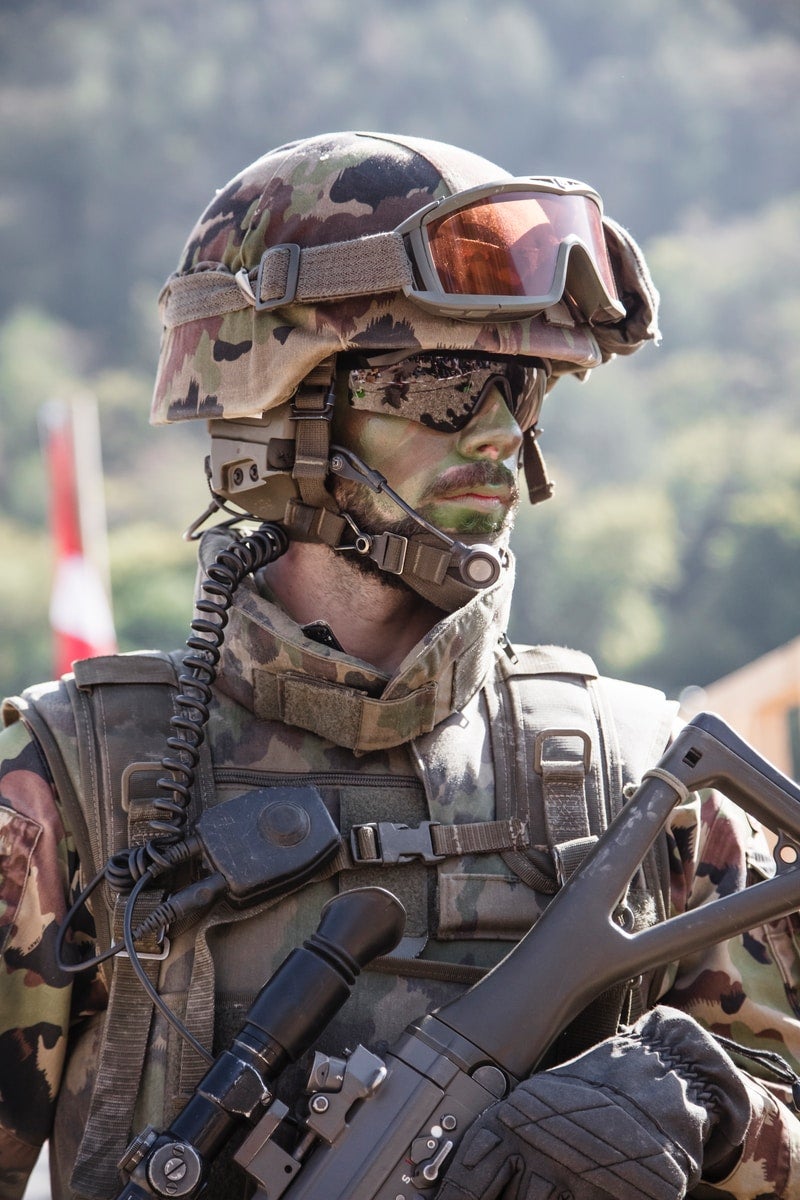 Permanent Change of Station (PCS) is a life changing upheaval for all members of the Armed Forces. Even if you've planned the move or requested a new assignment, you have a lot to consider before moving forward.
A PCS moving guide is one of the best things you can use to prepare for the moving process and ensure you're organized throughout. Not only should you be prepared to move from place to place, but you'll also want to complete a financial checklist that will help you keep your money in good shape until you get to your new station and that you settle there.
Your PCS Moving Guide
Your PCS moving guide should include several financial questions that will help you move from where you are now to where you are meant to be in the future. In short, your moving checklist should include:
Clean up your credit
Budgeting for the move
Selling your home or getting ready to rent it out
How you handle each of these elements determines the path you take in the future, especially if you move to a place where you hope to stay for a while.
Clean up your credit
Cleaning up your credit starts with a quick check of your credit report. You want to know that it is both correct and solid. If your credit score is a bit low, make sure the erroneous items are disputed by the appropriate credit bureaus (Equifax, Experian, TransUnion.)
Also, pay off your debts as much as you can, especially since your purchasing power is tied to paying for the move.
Finally, if you plan to buy a home when you move, you can work with your lender to repair your credit, using predictors that will help you take specific steps to increase your score. Even if you're considering renting, a good credit score ensures you can rent with any landlord or property management agency you come across.
If you have the time to plan, you can use credit builder loans to boost your credit score before the move.
Budgeting for the move
Although the military covers some of your moving costs, budgeting for the move includes additional moving costs, furnishing your new home, posting security deposits, and other potential costs. Your moving checklist almost can't wait for a budget. While this item may not come first, it should occur as close to repairing your credit as possible. You can also contact your service branch relocation office to find out which expenses are paid and which are not.
If you opt for what the military calls a personally purchased move (PPM), you may end up spending more than if you use military moving services. Some people rent a moving truck and drive it themselves. Make sure you've accounted for all expenses before you start spending money or making reservations.
Small cash advances can also come in handy if you need a little extra pocket money just before the move. You can access platforms that will allow you to get your military paycheck a few days earlier, although these are not services provided by your branch of service. You may also receive additional money just before the move begins.
Sell ​​your house
Contact a real estate agent who can list your home and market it appropriately. If your real estate agent doesn't think you can sell your home for a fair price due to its condition, you can choose to sell to an investor.
There are several companies that bring real estate agents together to market the home, buy the homes outright, or connect you with investors. Choose the most appropriate path for your home and situation, and remember that if you are selling less than you owe, you must contact your lender to get approval for a short sale.
Additionally, you may want to use small cash advances or credit building loans to help with a down payment or security deposit if you are moving on short notice.
Many service members choose to rent out their home during a PCS, especially if the home is in an area they want to return to during their military career or after retirement. A property manager can be a big plus if you go that route.
About MoneyLion
MoneyLion is a digital financial platform that helps the average consumer manage their finances and build financial freedom. Working under the mantra of "helping the 99% feel 100%" about their finances, MoneyLion offers several services, including:
Mobile banking
Cash back
No hidden fees
Financial tracking and calculators
Get paid sooner
Buy now, pay later
Credit builder loans
Cash advances
Crypto and investment accounts
To start
securely through the MoneyLion website
Best for
Pricing and Features
Exam in 1 minute
A technology-driven financial powerhouse, MoneyLion brings personal financial products to people like you. Whether you're a seasoned digital financial guru or looking to simplify your financial accounts, MoneyLion can make it as easy as possible to set and achieve your financial goals.
Best for
People looking to increase their credit
Cryptocurrency trading
Anyone who wants to integrate their bank, investment and installment loan accounts
Benefits
Cryptocurrency Features and Prices
Integrated digital personal financial services
Usually free to use with no account minimum; the few fees charged are inexpensive
Customizable investment portfolios
Useful services such as credit builder loans and cash advances at 0% APR
The inconvenients
No financial planning or dedicated financial advisor
No IRA or 401(k) management options
Frequently Asked Questions
What shouldn't you bring on a PCS move?

1
What shouldn't you bring on a PCS move?
demand
Patton Hunnicutt
1
Perishable food, old clothing, bedding or linens that are not used or salvageable, and furniture that you wish to replace may need to be donated or disposed of prior to your PCS move.
Answer link
responded
Benzinga
What is covered for a PCS move?

1
What is covered for a PCS move?
demand
Patton Hunnicutt
1
Typically, 60 days of temporary accommodations, per diem travel costs, POC travel, dependent travel, and some moving expenses are covered during a PCS move. Review these benefits with your branch office relocation office.
Answer link
responded
Benzinga