Madison seeks to balance preservation, evolution in its 5 historic districts | local government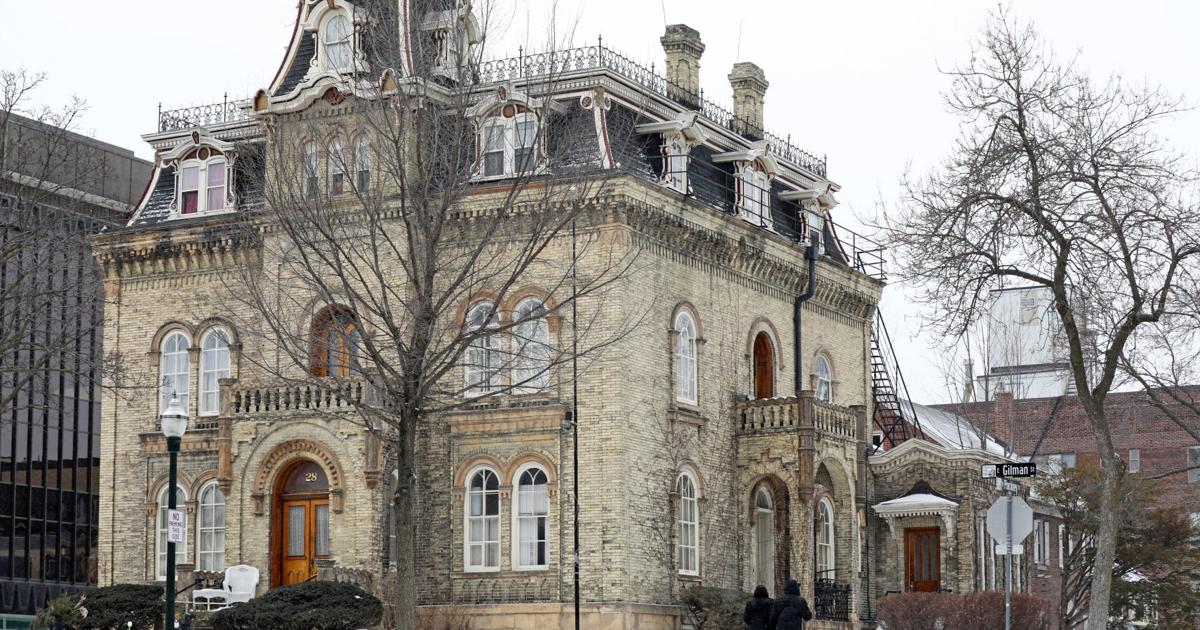 "The standards for each district were created when each was established, over a period of nearly five decades," Bailey said. "This has led to confusing requirements and processes for users. Each historic district ordinance reflects the best preservation practices at the time of its creation, but none have been updated since their adoption.
Mansion Hill, for example, has very few general standards, while the last district, First Settlement, has many very detailed standards, she said.
One neighborhood assesses changes to the "street frontage", the side of the building facing the street, while another looks at what is "visible from the street", which may be more than one frontage, a said Andrzejewski. Another challenge is defining what is actually visible from the street, which varies by season and vantage point, she said.
Entrepreneurs, meanwhile, might think one district's rules apply to another, Bailey said. "I want to make it easy for them," she said.
In 2014, the city council decided the city should update its historic preservation ordinance, particularly for historic districts, Bailey said. In 2015, the council adopted the first part of the process, changing how the city reviews work on designated landmarks and introducing new processes like neglectful demolition to save its most endangered historic properties.