Glossier promotes its chief commercial officer to CEO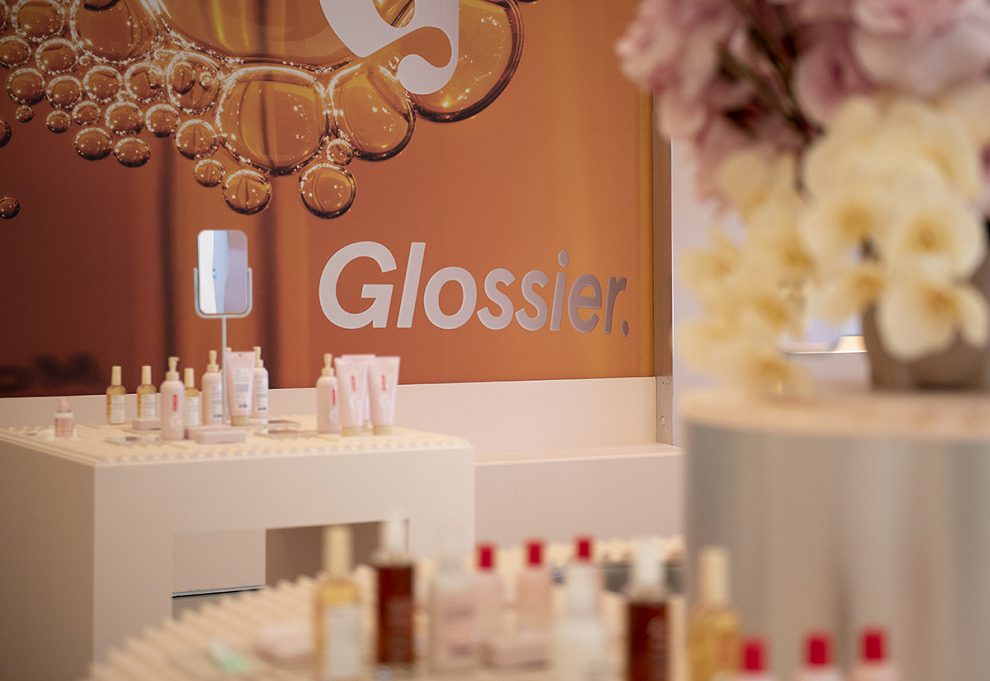 For the first time since its creation in 2014, More shiny will have a new CEO. Founder and current CEO Emily Weiss will become the retailer's executive chairwoman as Kyle Leahy ascends to the top spot. Leahy was hired as Glossier's chief commercial officer in early 2021 after new years to cole haan in a variety of leadership roles, culminating in Executive Vice President and General Manager, North America.
"Kyle and I met a year ago when we were looking for a sales manager; someone who could evolve the way we serve the needs of our global audience and satisfy the demand for our brand," Weiss wrote in a blog post. "Right from the start, Kyle understood that Glossier was in the year Seven of one 100 years journey. We had long discussions about the evolution of our company's strategy, rooted in our shared understanding that distribution channels change, that history is cyclical, but that iconic brands and products are eternal.
"She brings both a deep appreciation for the power of timeless consumer brands and a proven track record of leading large, dynamic organizations through times of transformation," Weiss added. "From creating an omnichannel market strategy to Niketo leading the reinvention and acceleration of Cole Haan, to driving digital innovation at American Express, Kyle has spent his career defining strategy and aligning operational execution to create business value and maximize brand potential.
In his blog post, Weiss also teased Glossier's plans to return to New York's SoHo neighborhood with a physical store in early 2023.