Gauthier appointed President of the Springdale Market at Today's Bank (Movers & Shakers) | Arkansas Business News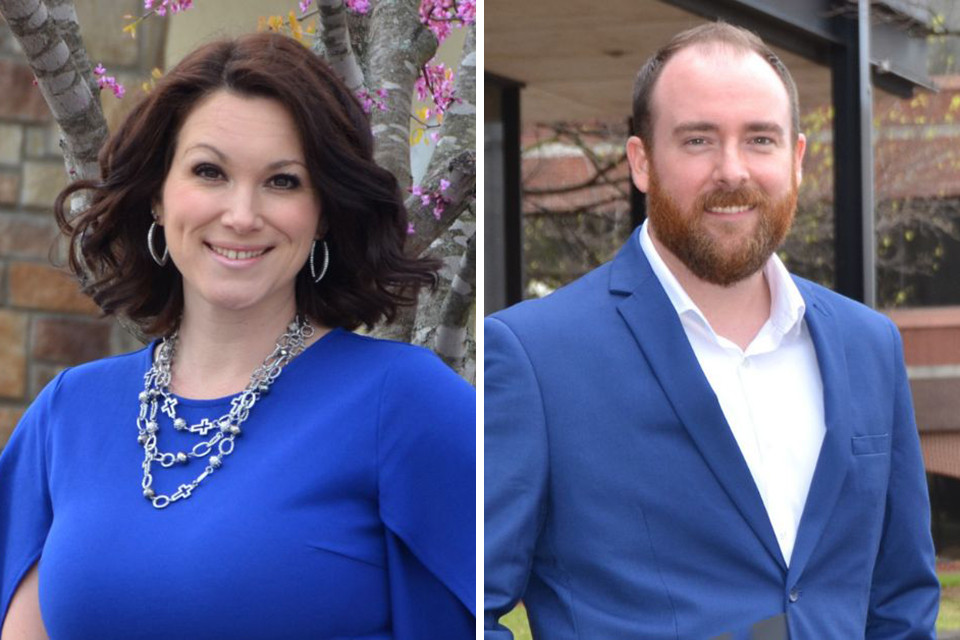 We were unable to ship the item.
Miranda Gauthier and Chris Hawkins have joined Today's Bank of Huntsville.
Gauthier, who has 16 years of experience in the banking industry, was hired as president of the bank's Springdale Market.
Hawkins was hired as vice president of commercial loans for the bank's branch on Dickson Street and College Avenue in Fayetteville. He has 13 years of experience in the banking industry.
---
Paul Lowe was promoted to president of the Little Rock, Memphis and Nashville subway division by Simmons Bank of Pine Bluff.
Lowe has 20 years of business and real estate banking experience.
Lowe previously headed the central Arkansas division of Simmons Bank as president of the market, and David Stogsdill succeeds him in that role.
Stogsdill was senior vice president of corporate banking for Regions Bank before joining Simmons Bank in 2018.
Freddie Black and Chad Rawls also received promotions from Simmons Bank.
Black has been promoted to director of community banking. Most recently, Black served as the bank's director of business development, where he oversaw business development strategy, including marketing, product development and sales analysis functions.
Rawls was promoted to Metro Banking Manager, which allowed Simmons Bank to focus on growing metro markets. Previously, he was Executive Vice President and President of Corporate Banking, where he oversaw commercial underwriting, loan administration and lending operations for the bank.
---
Elyse Smith
Elyse Smith has been hired as General Manager of Consulting Services and Business Transitions at Sowell Management in North Little Rock.
Smith previously worked for Charles Schwab and TD Ameritrade as Director of Advisory Services and Business Transitions.
---
Check out more of this week's Movers & Shakers and submit your own ad at ArkansasBusiness.com/Movers.