Economic recovery requires investing in transforming higher education (opinion)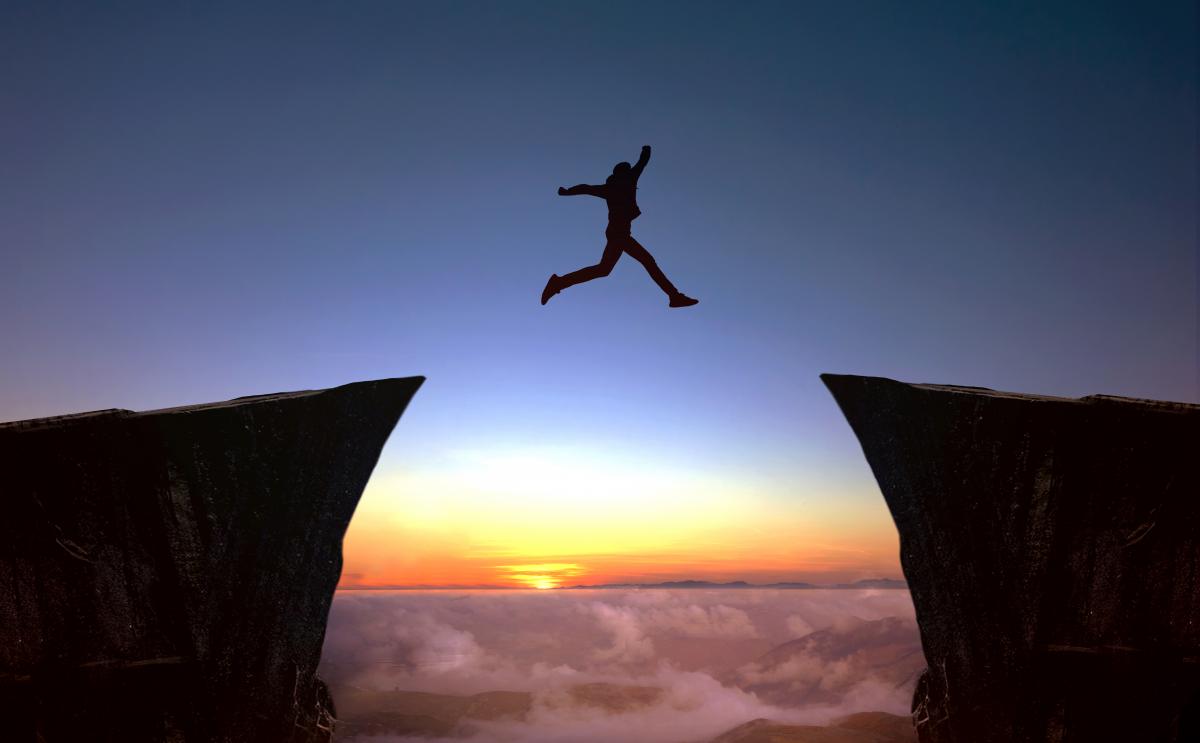 President Biden's $ 4.1 trillion two-part economic package has a lot of good news for higher education: $ 40 billion in the US bailout; $ 20 billion in new Title I funding, $ 109 billion for two years of free community college, $ 88 billion to increase Pell grants, and $ 46 billion to increase investment in historically black colleges and universities, tribal colleges and universities and other institutions serving minorities.
What it does not include, however, is money explicitly intended to encourage and support the transformation of the higher education system in the face of tectonic and long-term changes in demographics, technology and competition. . These changes include lower birth rates; a diversifying student-age population; the rise of online, hybrid and skills-based learning; and the evolution of inter-state migration patterns.
While these forces are likely to continue unabated regardless of federal policy, they also present a golden opportunity for the Biden administration to encourage institutions to develop timely and student-centered responses.
The higher education "system" is a decentralized and fragmented set of public and private institutions, many of which are over 125 years old. The system is increasingly obsolete: some institutions are badly placed; some are too small; others need skills that they will be challenged to develop on their own. While it is widely recognized that the system needs to be transformed, there is no central planner to guide this transformation. As a result, change can only occur gradually as individual institutions and state systems take the difficult, but necessary, steps to better serve students by exploring things like shared services and infrastructure, joint academic offerings. , even mergers or pre-planned and well-funded education. exits.
Supporting this institutional transformation is not an objective in itself, but rather a very effective way of supporting students. If institutions fail to make proactive and timely decisions to ensure their efficiency and stability, students – especially BIPOC and low-income students – will be at risk, and other stakeholders will have less time to spend. 'adapt.
A recent study suggests that 19 percent of black undergraduates are already enrolled in an at-risk institution. This is unacceptable. But these same students could thrive if their institutions could use their resources more for academic and associate support rather than for institutional survival. Local communities also win when their colleges make planned transformations if the alternative is a brutal shutdown in the face of forces that, although they may be temporal for a while, will eventually overwhelm the status quo.
In March, we launched the Transformational Partnerships Fund to provide seed money to institutions interested in starting the exploratory process. Although transformational transactions are very difficult in higher education given the complexities of shared governance, the passion of alumni, and the centrality of location, we have already received over 40 inquiries from courageous institutions eager to s 'engage in this difficult work.
In New Mexico, for example, five colleges come together to share administrative services, academic programs, and technology. In Tennessee, public and private institutions work together to better serve students. In Wisconsin and Arkansas, private, nonprofit colleges are exploring partnerships. And many more across the country are about to begin similar journeys.
Exploring these deals takes a lot of courage and a little money, but it takes a lot more to complete them. For example, the New Mexico Shared Services Partnership will require millions, while some proposed state system consolidations will require tens of millions. Not only is collecting this money an obstacle to completing transactions, it can also discourage others from starting the process.
While some of the billions set aside for higher education might be available to cover these transaction costs, there will be many competing and compelling uses for this type of general purpose funding. Instead, the Biden administration should set aside a stash of money to cover out-of-pocket expenses associated with well-planned academic partnerships that prioritize student success.
Funding should be reserved for that small fraction of institutions genuinely determined to transform rather than that allocated on a per student basis or to a whole set of institutions. More importantly, these should award grants, not plan, reflect, or delay grants. Eligible costs could include uninteresting but unavoidable items like severance pay, IT integration, move / relocation, etc. – costs which, although vital, are the most difficult to finance from traditional sources. The pool could also prioritize transactions involving institutions – public or non-profit – that enroll a large percentage of BIPOC or low-income students. To save time, the reserve could go through existing programs such as the Title III Institution Building Program or the Post-Secondary Education Improvement Fund.
The funding required for this type of pool is a rounding error within the framework of what has been proposed for higher education. Assuming that 10% of the more than 5,000 degree-granting institutions enter into transformational transactions in the next few years and that up to $ 5 million is available for each of those roughly 500 transactions, the whole would only represent 2 , 5 billion dollars. It's a tiny number in the big picture, but for the institutions that do the work, the support would be really catalytic.
Given the growing interest of the philanthropic sector in higher education, the pool could even be structured as a public-private partnership – giving private donors the opportunity to support not only individual institutions, but the transformation of the system in its own right. together.
The Biden administration must know that even its proposed billions will not avoid the need for many institutions to make fundamental changes, even if it gives the wise more leeway to plan. An explicit funding pool to help colleges and universities implement these kinds of deals would make a huge difference to the communities and the students they serve. It would also encourage proactive and courageous decision-making in higher education, an area of ​​vital national importance.
Successful transformation is a team sport involving presidents, boards of directors, accreditors, faculty, and states. We need Joe Biden on this team.