1,000 students bring UNL residences back to life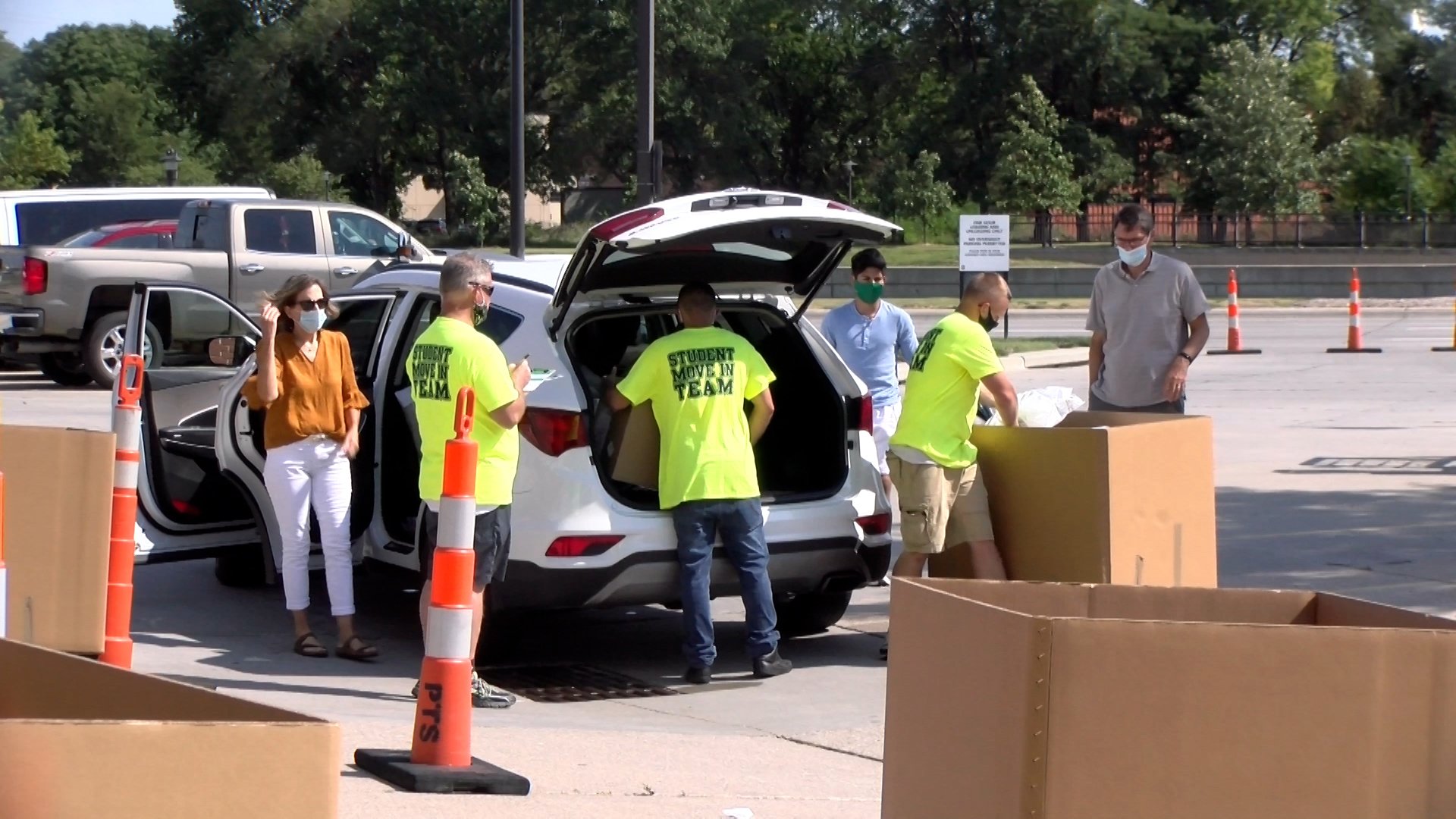 LINCOLN, Neb. (KLKN) – All 13 floors of Abel Hall are buzzing as students began moving into dormitories over the weekend.
"I'm excited to meet new people, honestly the most important thing is to meet people, and just for a change," said new recruit Grace Dobson. "I was sick of high school, so a change is good."
Official move-in doesn't start until Monday, but 1,000 students moved in this weekend for programs like Greek Life, Marching Band and University Programs.
"It's early days, but we pulled out all the stops today even though it's an early move-in," residential education director Matt Nelson said.
One thing that has remained from the start due to the coronavirus pandemic is an on-campus move-in team, a group hired from outside the university to do all the heavy lifting for students. With the help of movers, families only have to decorate.
"Students and parents are really enjoying the experience," Nelson said. "It makes it really easy and convenient for them, allowing you to spend a bit more time together rather than focusing on packing and unpacking."
Nelson also expressed his appreciation for the Lincoln community as UNL welcomes students back for another year of learning. More than 5,000 students are expected to call campus home by the end of the week.